About Us
So who is Dr. Fung in the Sun anyway??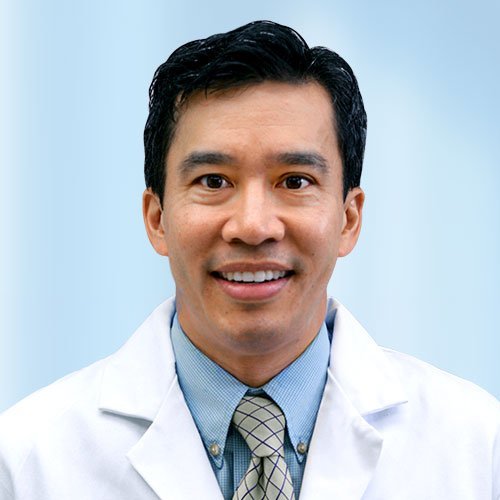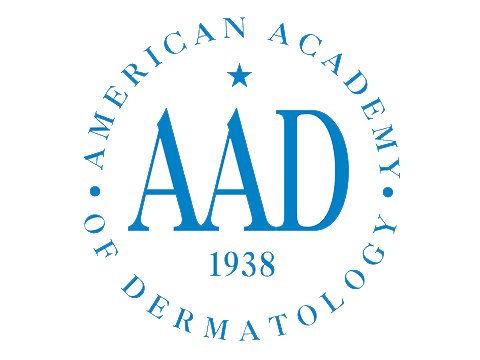 Dr. Jason Fung M.D. is a Yale-trained and board-certified dermatologist with a passion for sun protection. 
After years of clinical experience in the doctor's office, Dr. Fung knows all too well the dangers of childhood
sun exposure.  Once he became a dad, he knew it was his mission to protect his kids from the dangers of UV rays,
and that everyone else should do the same.  He decided to take action and partnered with a long-time friend,
designer and mom to create a line of sun protective children's wear.  They thought hats were a great place
to start and that working with schools seemed like the perfect partnership.  Fung In The Sun was born...
and so far that's an idea that FITS!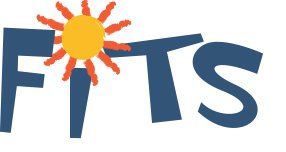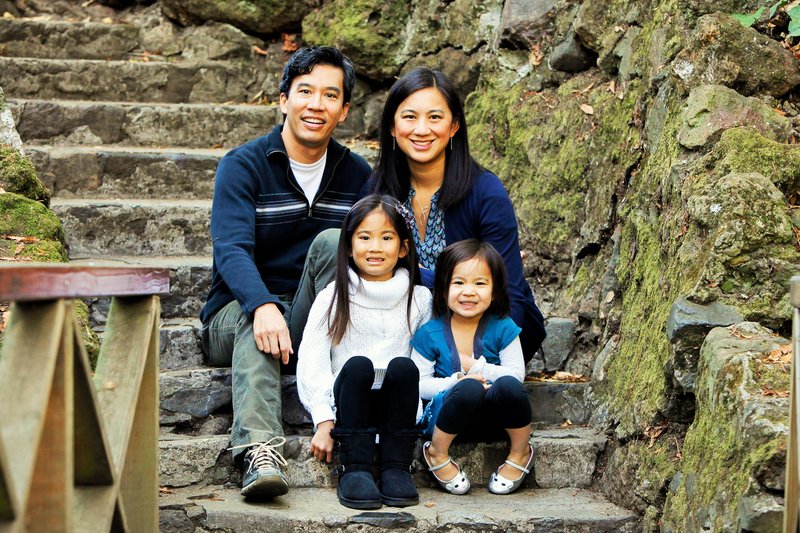 Dr. Fung lives in Orinda, CA with his wife and two daughters.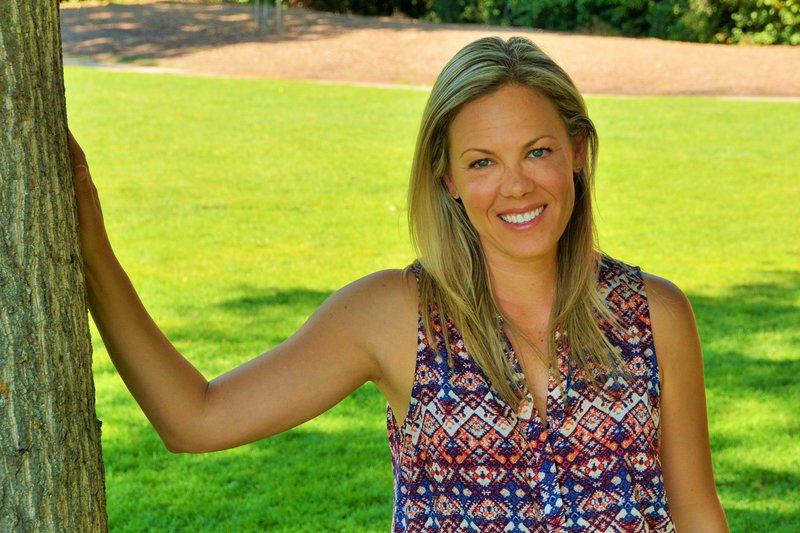 Dr. Fung's partner, Lia Heath, is a clothing designer that specializes in activewear and performance sportswear.  
She brings over 15 years of experience designing for brands including The North Face, Athleta, Under Armour,
Marmot and more.  As a mother of two she is passionate about working on children's products that are functional,
easy and, of course, cute.  She is thrilled to be part of company that creates products that can make a difference.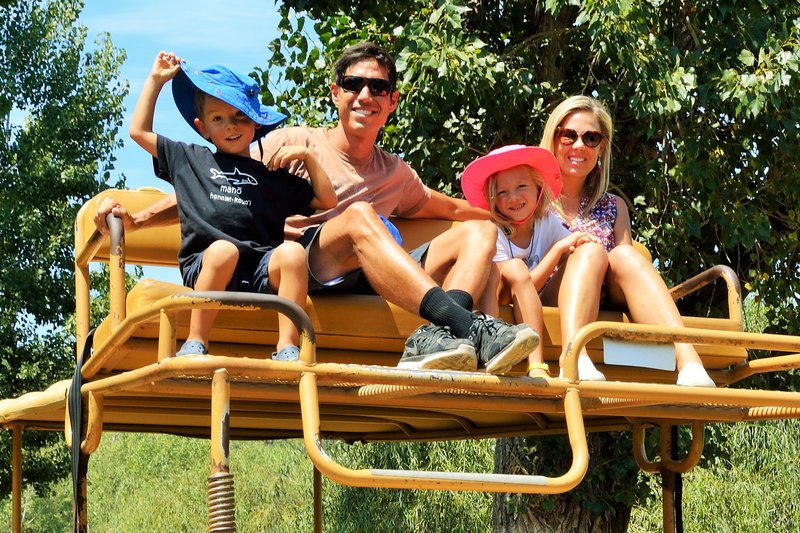 Lia lives in Novato, CA with her husband, son and daughter.