Become a Partnership School!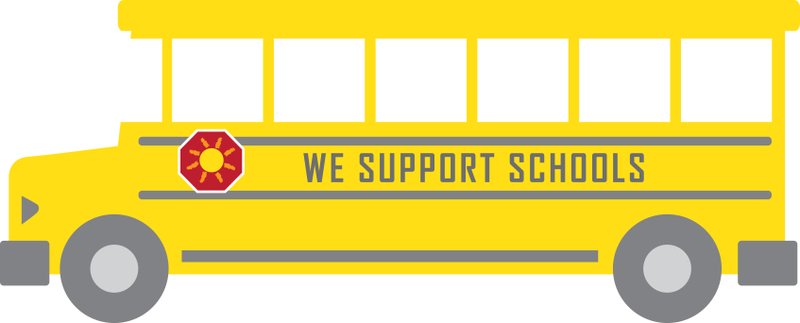 Becoming a partnership school is easy and pays off BIG! 
We automatically give our partnership schools a 10% discount on our products.
Our partnership schools automatically receive a larger donation - 15% of profits will go directly to your school.
Being a partner is easy and hassle-free.
Please click on Contact Us at the bottom of this page to get YOUR school enrolled in our program!