We Support YOUR School!

We believe that protecting your child's future goes beyond sun protection. 
We invest in their future by giving back where it counts, to our local schools. 
We will give a 10% discount PLUS 15% of our profits to YOUR school too - simply enroll in in Partnership School Program!

Partnership Schools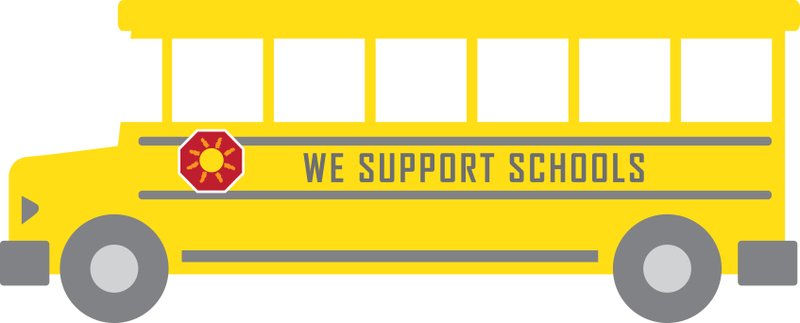 Become a partnership school today and receive a 15% donation as well as discounted products.
Click on Partnerships at the bottom of this page to learn more.
Did you know?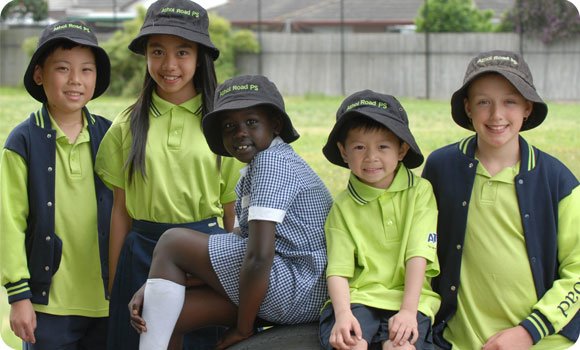 Wearing hats at school recess may not be the norm here in the United States... yet. 
In Australia, schools and day cares have a strict "no hat, no play" policy.  Children must wear a wide-brimmed hat to go outside, period.  In response to the rise in skin cancer rates, in 1998 the Cancer Council Australia launched the national SunSmart Schools program to promote good sun protection habits in childhood.  Today it is offered to all primary schools in Australia nationwide, and is also offered to K-10/12, secondary and special schools in some states.  Similar programs are being adopted in New Zealand and the UK. 

We believe that a program like this would be beneficial in the Unites States too.
Get started by introducing protective sun hats at YOUR school!
Evidence suggests that childhood exposure to UV radiation contributes significantly to the development of skin cancer later in life.  Educating school children and reducing their UV exposure is expected to have a major impact on the future incidence of skin cancer.